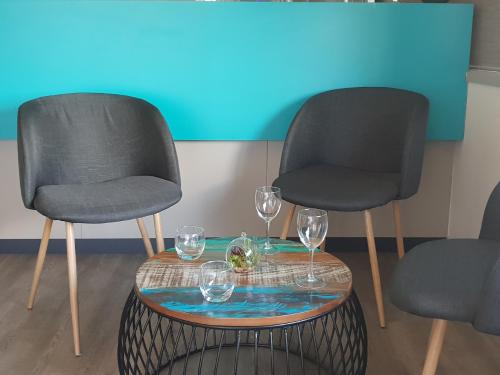 Choose your style of meeting. We arrange your food and set up for your next Conference Meeting here at the Royal Motel in Miles. For a more relaxing and comfortable meeting.
Conference Room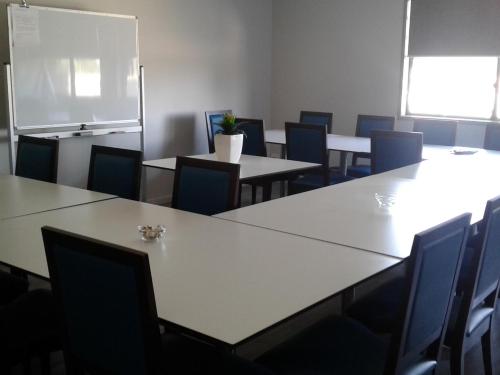 Our Conference Room for your next Business Meeting,. Half day hire or full day hire. Our room can provide Wireless Network, Data Projector Hire, and Fax machine available on site.
Choose the type of Conference Meeting and we can cater for your arranged Meeting.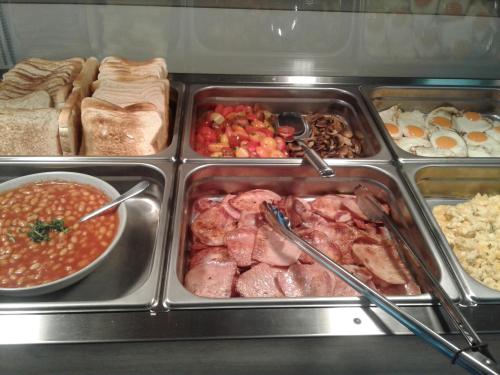 Choose either a Buffet Breakfast or lunch Conference, we also cater for special food requirements on request. If you want something simpler such as bacon and egg muffins and a selection of hot and cold sandwiches we can cater for your day.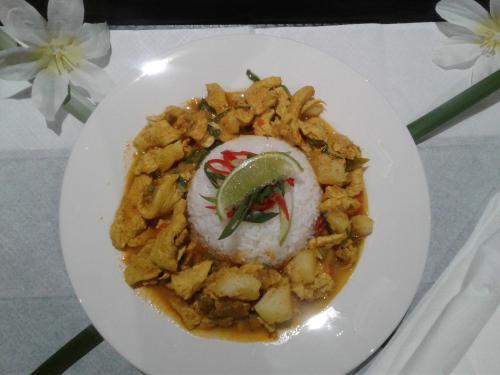 Choose a more impressive dish if you are having a new Business Conference, try our yellow, green, or red Thai curries served with jasmine rice, they are sure to impress if you like the spice of life.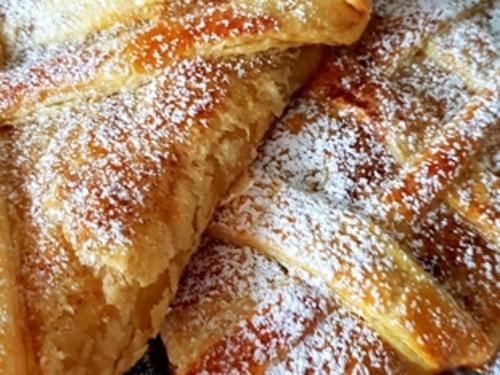 Something sweet, if your having a Morning Tea Conference, from the kitchen home made cakes and pastries can be made and they are sure to fix that sweet tooth.