Conference Room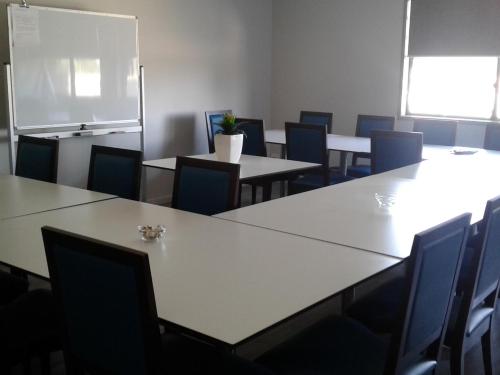 Our Conference Room for your next Business Meeting,. Half day hire or full day hire. Our room can provide Wireless Network, Data Projector Hire, and Fax machine available on site.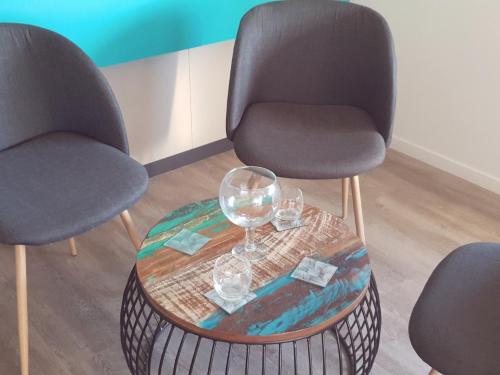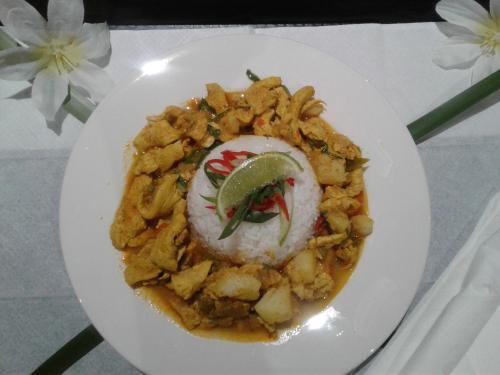 Choose either Buffet Breakfast, Morning Tea, or Lunch Conference, or if you prefer hot and cold selection of food such as sandwiches, spring rolls, dim sims, pies and quiches. We do cater for special food requirements in advance.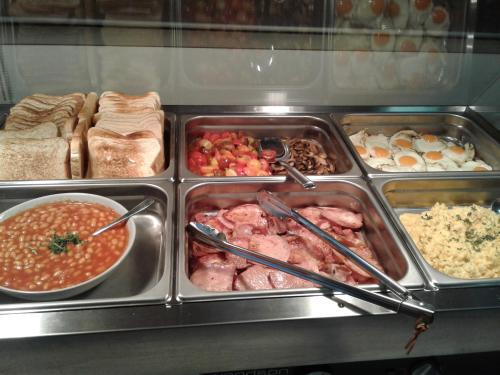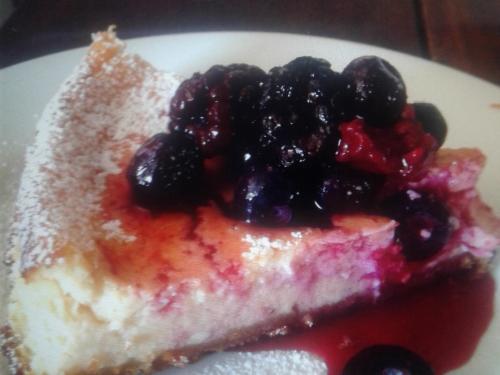 If you want home made cakes and pastries they can be organised in advance for your sweet conference.